[homepage_featured_products]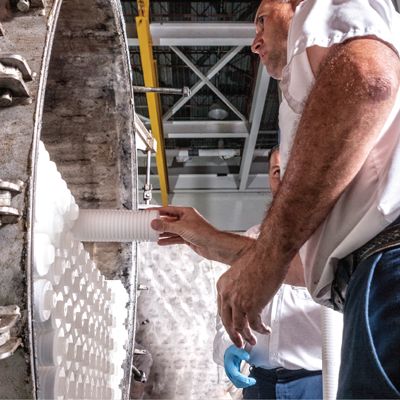 HydroScientific™ has developed a broad range of products that help customers improve process fluid purity, protect their process, increase productivity and greatly reduce their manufacturing costs. As a global premier supplier, HydroScientific's goal is to provide every customer with efficiency and an impressive cost to benefit ratio.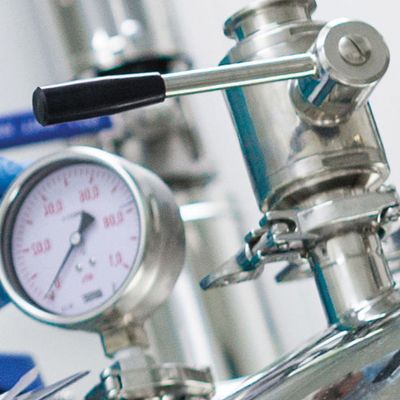 We understand the challenges our customers face. Whether its beer or wine, bottled water, soft drinks, juice or dairy, HydroScientific™ has a comprehensive line of products which can be used in critical steps in your production applications. We understand the importance of water processing, clarification and particulate control while increasing reliablity.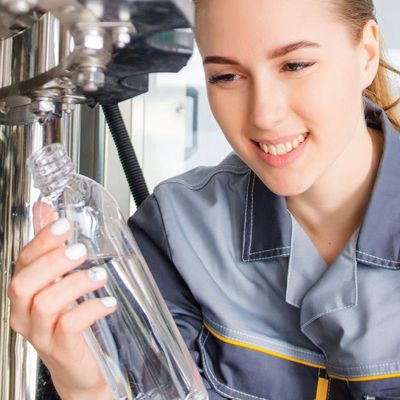 With a growing global demand for special and innovative resins, paints and coatings, HydroScientific™ recognizes the importance of delivering a quality product that can be used for a broad range of applications. From specialty coatings and resins to automotive top coats and inks HydroScientific™ strives to address your product needs and exceed your expectations.